a thank-you party held after the graduation ceremony

Everyone's smile was played, and it was a fun time full of thoughts and thanks for the students, the teachers, and each of them.
Commemorative photo shoot in the class Message from my homeroom teacher Slide show of my photos There were a lot of contents such as dance and song
by
volunteers.
This is the last time I can spend time with my friends and teachers.
I am filled with gratitude to each and every one of you who I met at the Toa School of International Foreign Languages.
Everyone will go their own way, with laughter from beginning to end, and their days in East Asia.
Let's all get well and see each other again!
---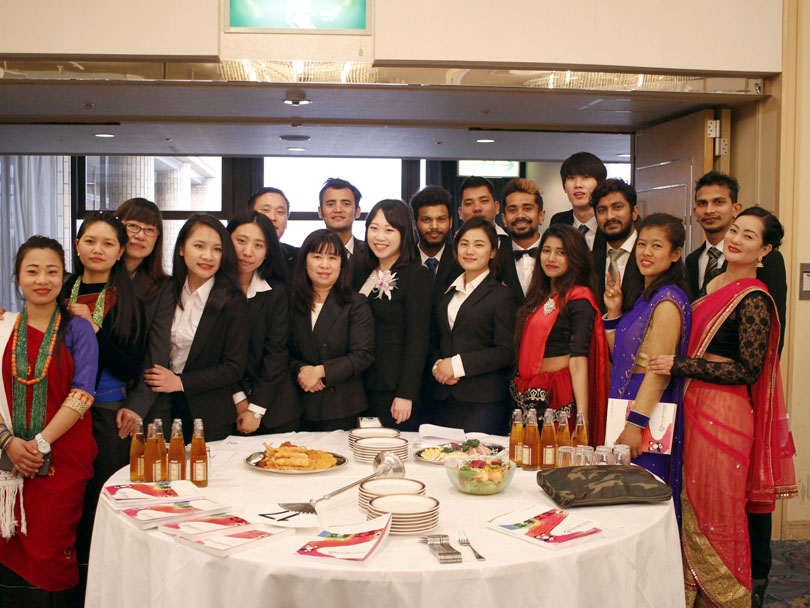 Have a good time with your precious classmates. The suit appearance and the national costume are wonderful!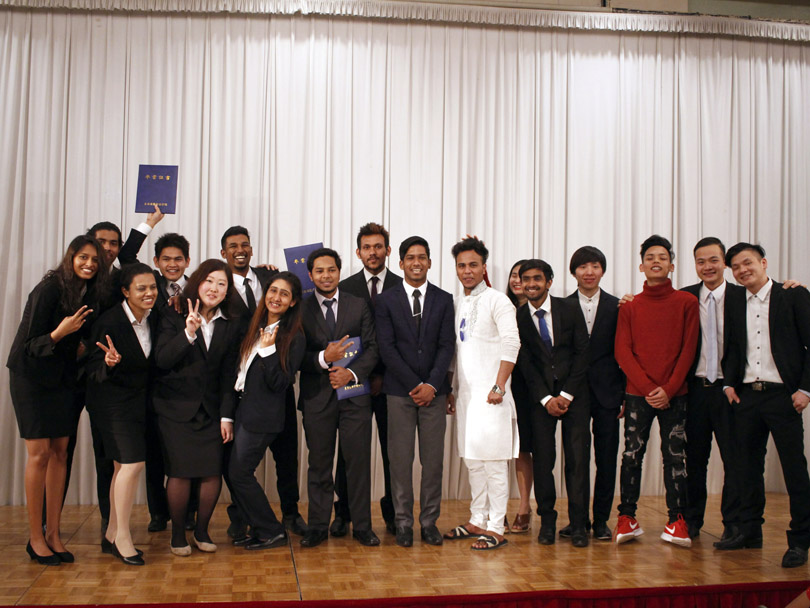 A group photo full of smiles. Let's get excited today!

For the future of each and every graduate! Here's to you all!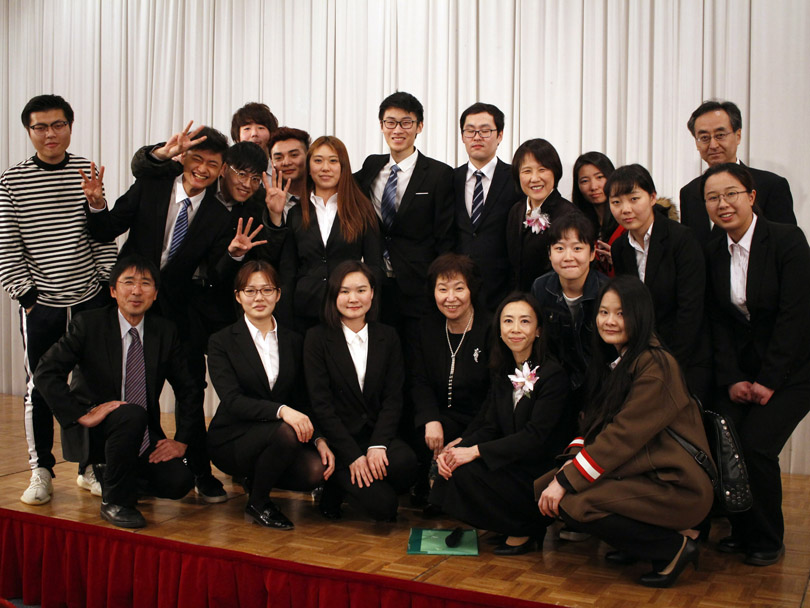 The teachers who took care of me and my classmates who have been working hard together. Thank you🌸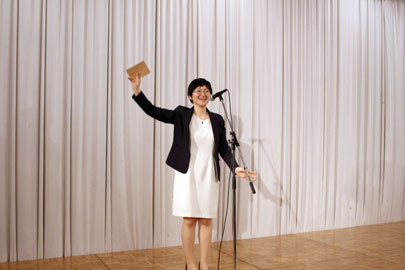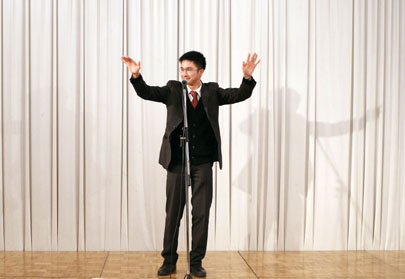 It is a gift of the message to the class from all the teachers in charge.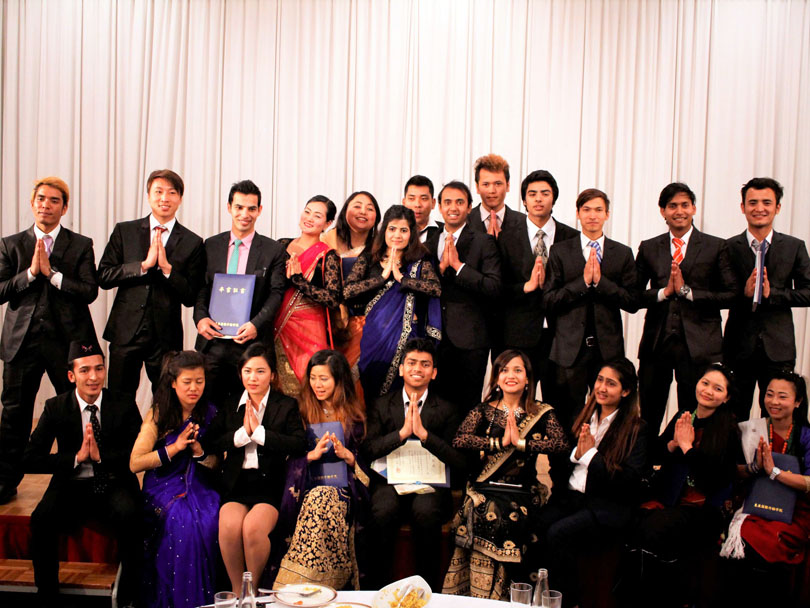 I also took group photos for each country. This is a set of Nepalese students who decided on a matching ♪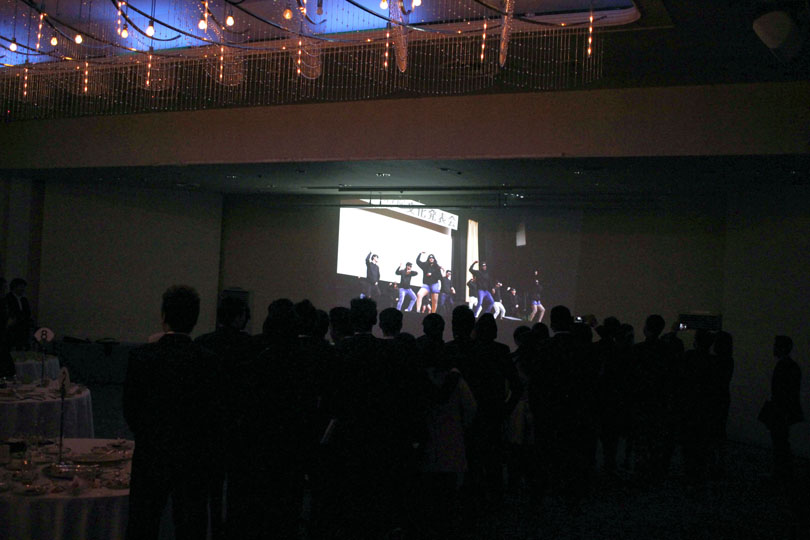 I looked back on my days in East Asia with a slide show. It brings back important memories.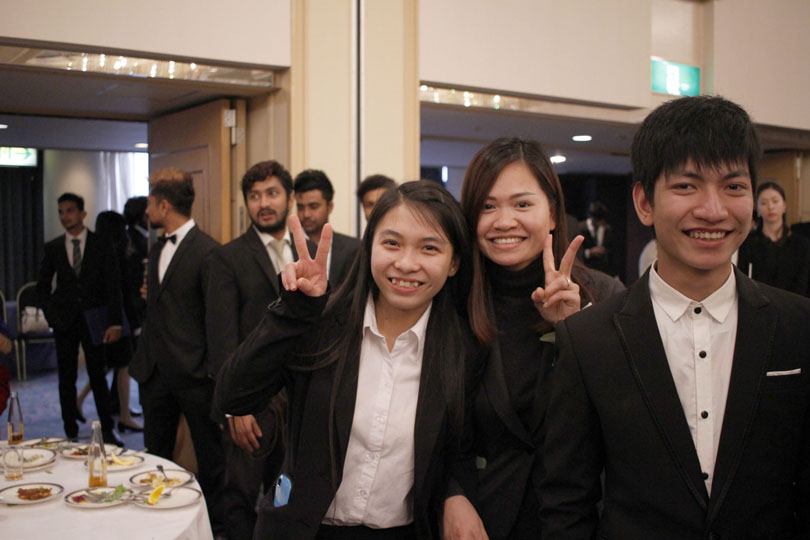 The teacher who always helped me kindly. It is a treasure that I was able to meet in East Asia.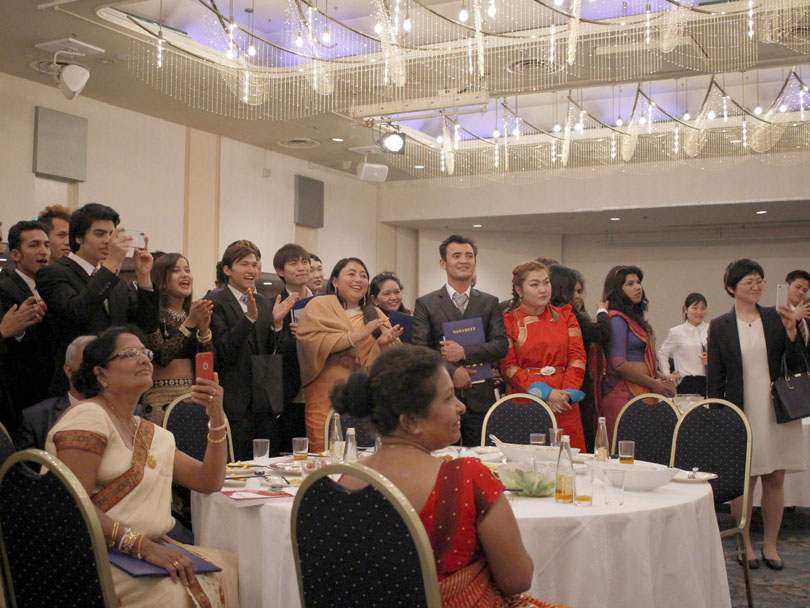 Songs and dances were also performed, and the venue was filled with smiles and enthusiasm!